Your Elite Business Kickstart Package Unlocks:
Strategic Business Plan Development
(A $3,500 Value): Get a customized business plan to navigate the complexities of your industry and emerge as a leader.
Professional Website Design
(A $3,000 Value): Make your first impression count with a sleek, user-friendly website that embodies your business ethos.
Complete Brand Identity Suite
(A $1,500 Value): Your brand, our canvas - logo, business card design, and branding guidelines to create a lasting impact.
In-Depth Market Research & Analysis
(A $1,000 Value): Equip yourself with knowledge about your target demographic and competitive landscape for strategic decision-making.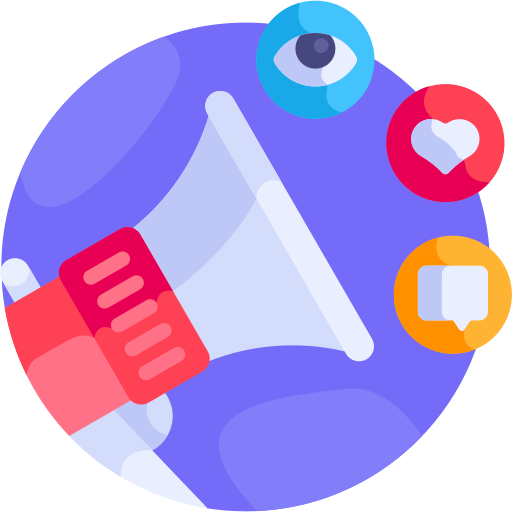 Robust Marketing Strategy and Tools
(A $2,500 Value): Forge a path to market dominance with a full suite of marketing strategies and tools tailored for your niche.
Handpicked Educational Resources
(A $500 Value): Continuous learning is vital, and we provide the materials to keep you on the cutting edge.
Expert Bookkeeping System Setup
(A $2,000 Value): Get organized financially from day one.
Business & Personal Tax Strategy and Consultation
(A $3,599 Value): Maximize your savings and maintain compliance with strategic tax planning and consultation.